OUR MISSION
To empower Ethiopian and Eritrean individuals and families to improve their quality of life,
To promote community cooperation and support in responding to family needs.
Who we are
Network of Family Service(NOFS) is a private nonprofit organization, recognized nationally for its effectiveness. More than two-thirds of our staff identify as Ethiopians, Eritreans and Africans. We speak a combined total of more than 11 languages.
Who we serve
NOFS serves a diverse community of clients in DMV, most of Ethiopians and Eritreans whom live in poverty.

Since 2010, NOFS has helped to strengthen and empower families. We believe that healthy families create healthy communities – the kind of communities where we all want to live.
This work continues today with major initiatives to:
Address the issues of secure, affordable housing in a challenging economy
Provide access to necessary health care and medications for children and adults
Offer job training that improves quality of life and provides adequate support for families
Provide a safe, stimulating place for growing preschool children to learn and play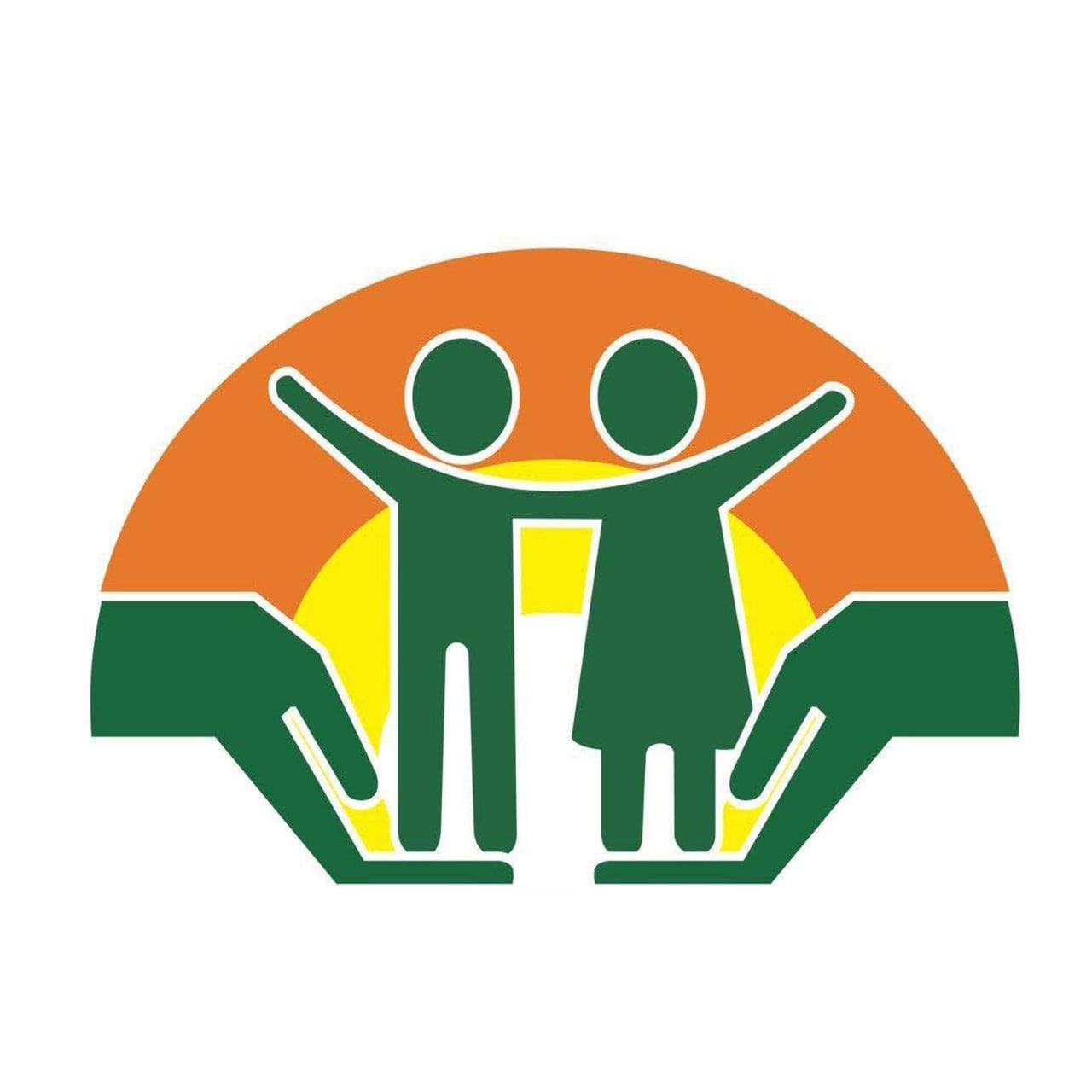 What we do
NOFS has been helping families become stable and self-sufficient since 2010.

Early Childhood Development
Immigration Legal Services
Community Services and Mental Health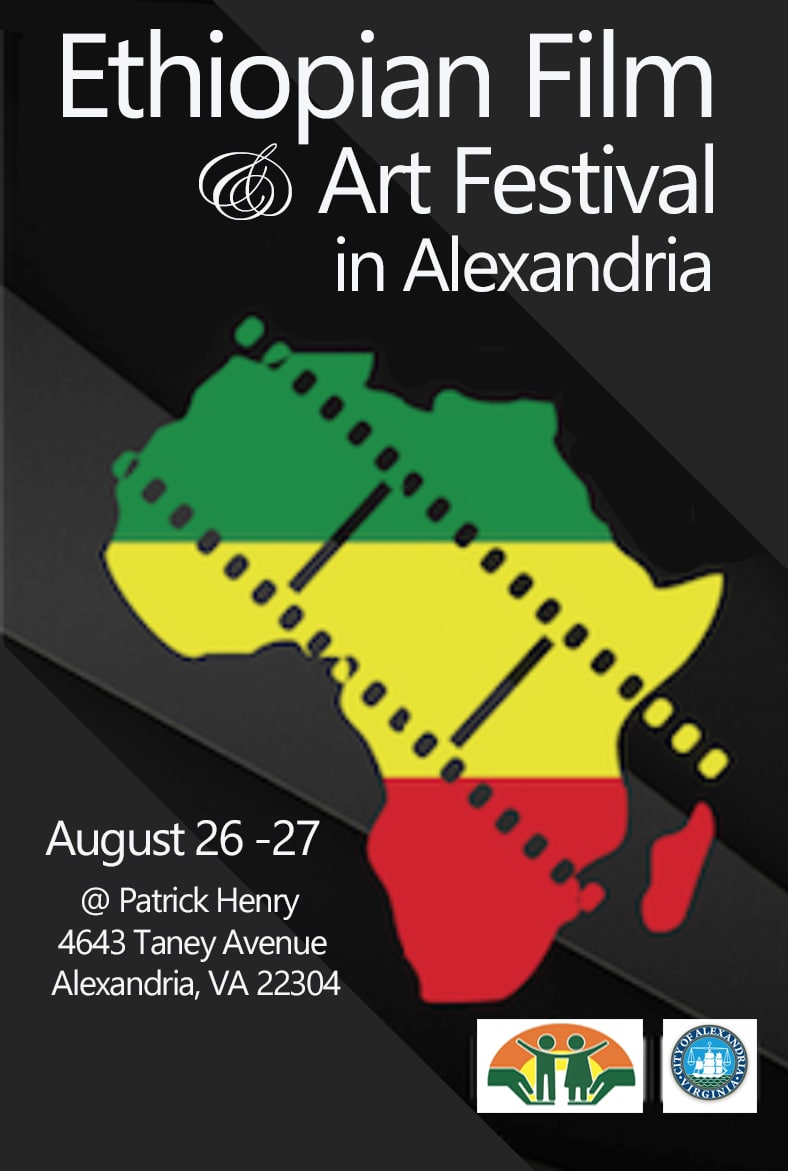 Event: For the community of Ethiopian and Eritreans, we will screen three distinct films. We will also present several traditional artworks from Ethiopia at the theater's entrance. There will be a reception and a photo program with famous Ethiopian cinema directors, actors, and actresses who have appeared in the movies, as well as question-and-answer sessions with the audience.
Funded by : The Creative Neighborhood Grant Program for the Arts and the City of Alexandria.
Date:
August 26 & 27, 2022
August 26 - 5:00PM - 9:00PM
August 27 - 2:00PM - 8 :00PM
@ Patrick Henry School
Address: 4643 Taney Ave, Alexandria, VA 22304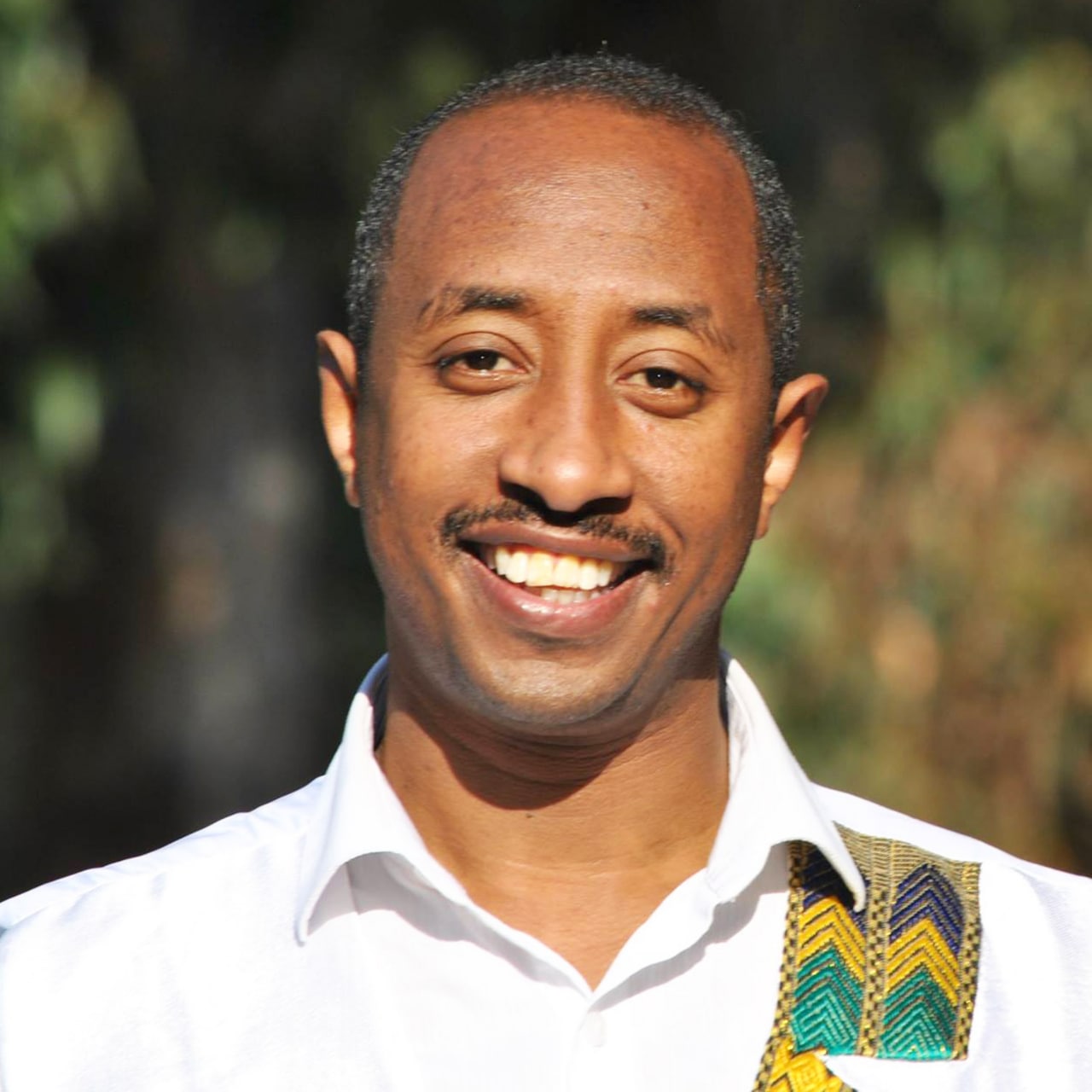 Tefera Hailu
Tefera Hailu is the Founder and Chief Executive Officer of Center for Family Service Organization (CFSO) in Addis Ababa, Ethiopia and Network of Family Service, in the US. He holds a Master's Degree in Business Administration & Project Management with honors (Summa Cum Lade) and Bachelor's Degree in Sociology and Social Anthropology. Tefera has worked as a Teacher, Social worker, Project Coordinator and Managing Director. He awarded the 2017 and 2019 DDEA Humanitarian Award in the United States of America for his work helping those children in need.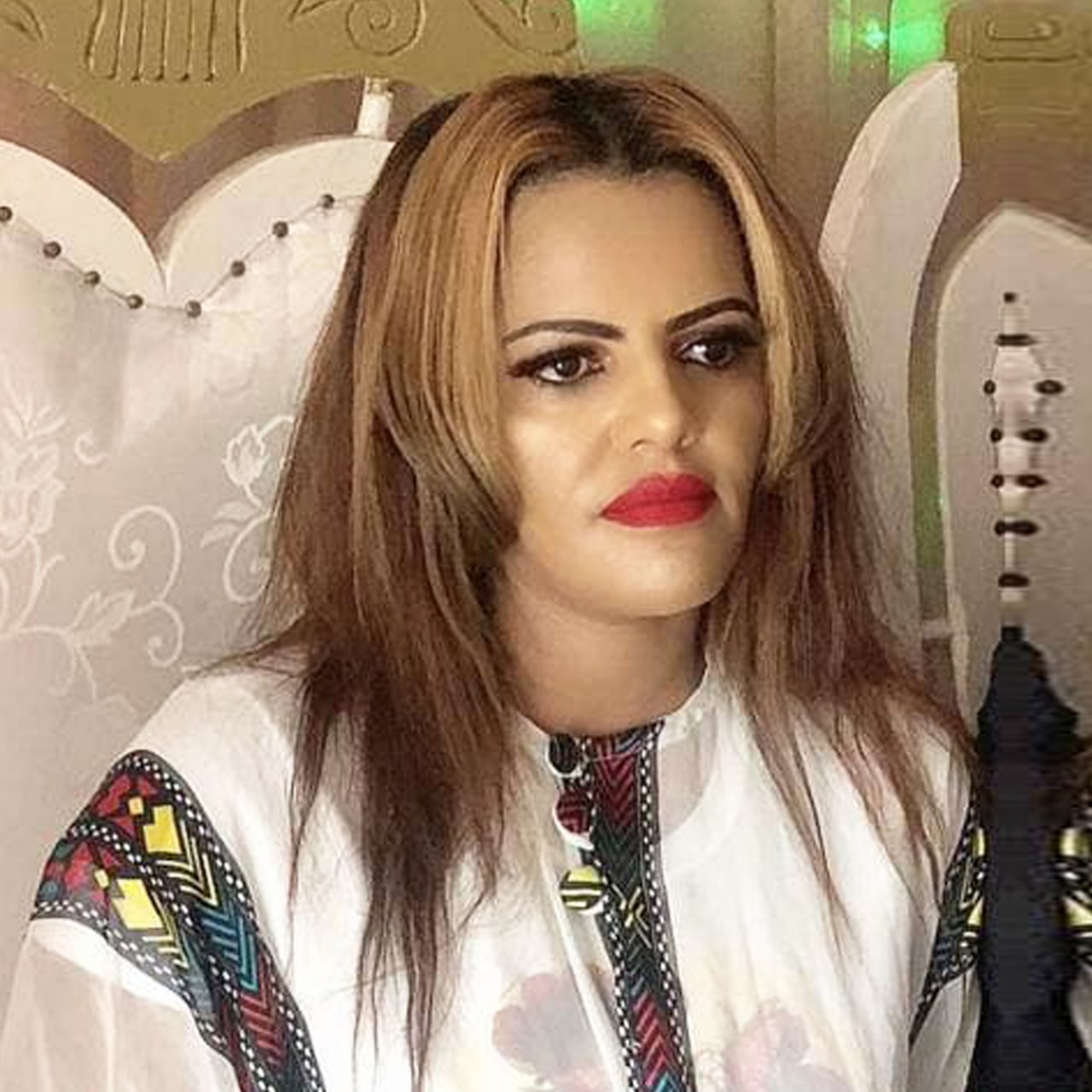 Selam Abebe
Selam Abebe is a medical staffing expert and communications executive, She's a writer with a background in healthcare recruiting, She is a graduate of Nursing from Stratford University, After graduation, She has worked in various organizations in the US and Ethiopia focused on women and children. Selam is a feminist activist and human rights defender. She is one of gender advocates from Ethiopian origin, She wants to empower more African women to speak out loud as she has chosen to do.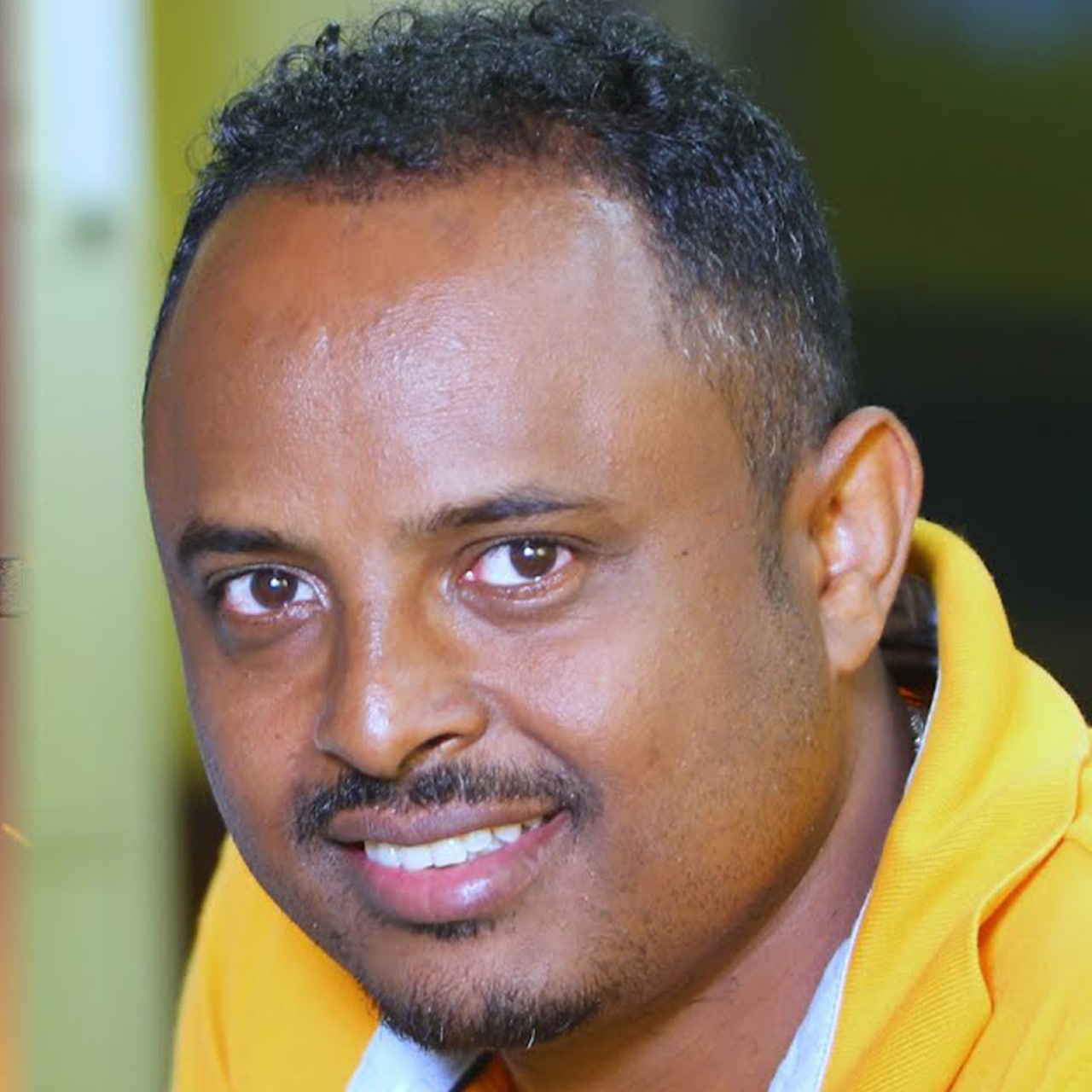 Tewodros Legesse
Tewodros Legesse Bizu is a well-known Ethiopian actor, writer, producer, and director who has worked in both film and theater. Senselet, one of the highest-grossing Ethiopian TV series dramas of all time, was produced and directed by Theodros. He has been so helpful for his Ethiopian community and beyond through his current duties as a community leader, He has now turned his face more to the active engagements on community leadership.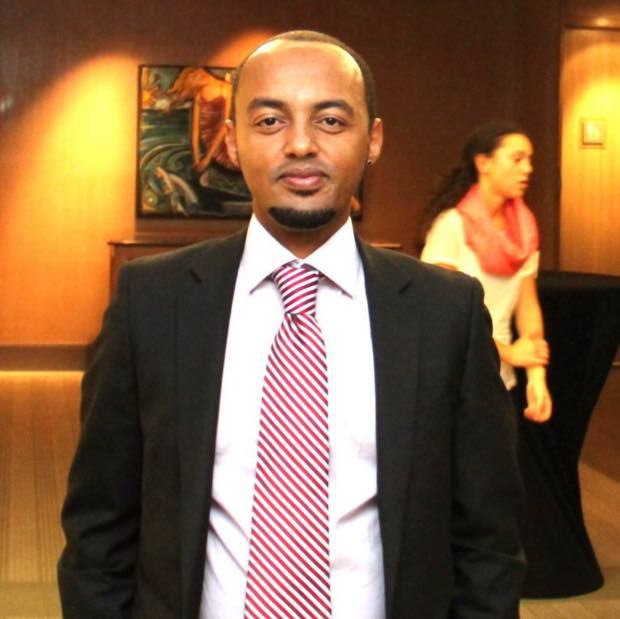 Daniel Gebremariam
Daniel Gebremariam is an Ethiopian film maker, writer, and film producer. His passion and focus are on expanding projects and programs in Ethiopia that benefit the most vulnerable. Daniel is also passionate about community engagement and service. Among many activities, currently, he is involved in Health and Wellness Committee and Knowledge Translation Committee at the Ethiopian Community.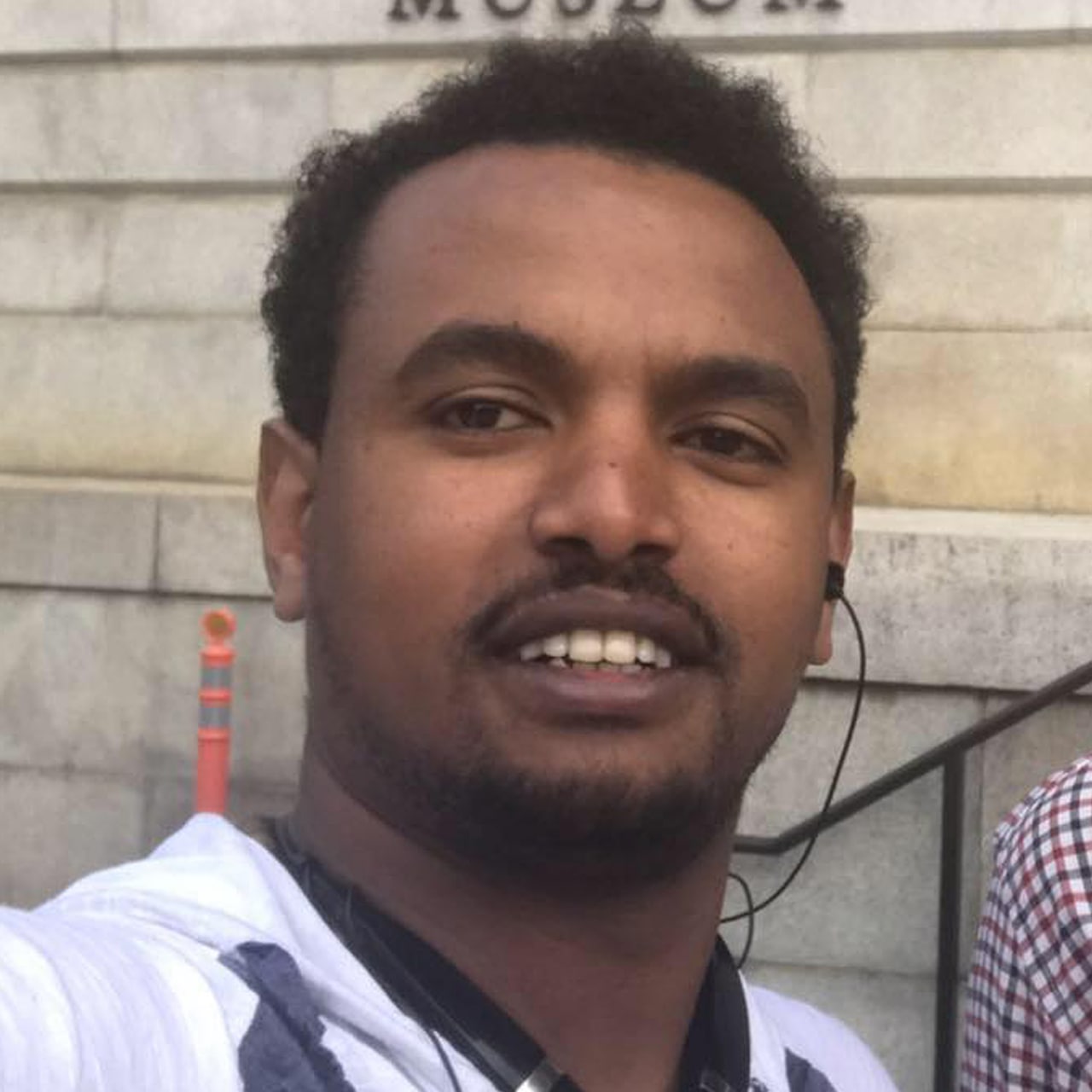 Tesfaye Wondmagegn
Tesfaye Wondmagegn is an Ethiopian professional artist, painter and photographer. In his pictures he has covered, Ethiopian coffee, lifestyle, culture, society, and religion. He has also involved in volunteer work for different organizations related to Ethiopia. Tesfaye has spent much of his career helping the homeless, refugees and new immigrants through various charitable efforts he has led.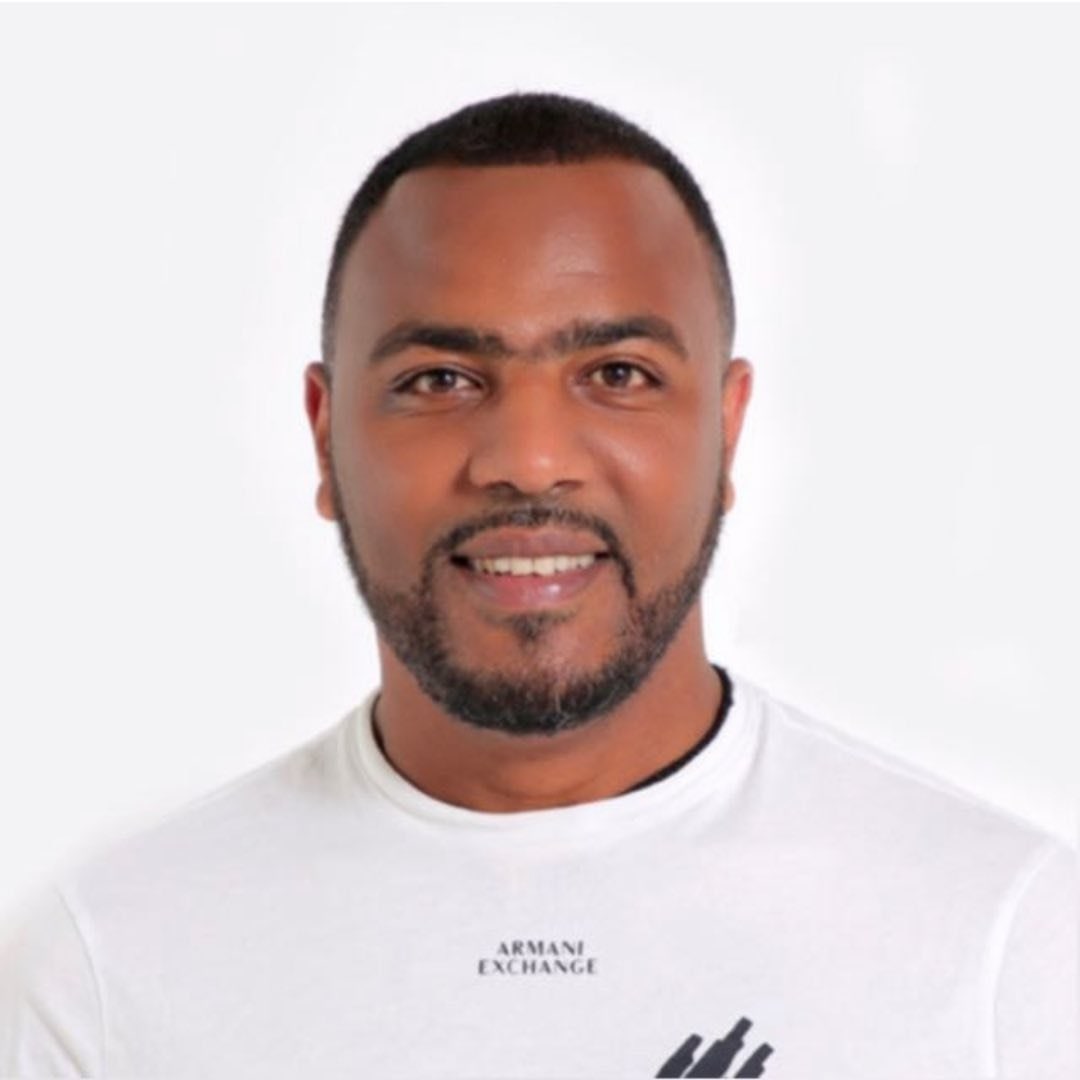 Meskelu Temesgen
Meskelu Temesgen has pursued a range of professional activities. Meskelu produced an Ethiopian feature film titled; "SENSELET" , and was the manager owner of Senselet Production Company. Meskelu helping his Ethiopian community in different sectors, he gives priority to children, women, youth & seniors as his cause and he is working in addition towards the achievements dedicating his time and energy.